For 20 years Mindfulness Meditation Centers has served as a compassionate and wise source of classical Buddhist teachings closely aligned with its heart essence but delivered in a modern context.
We offer everything from foundational mindfulness meditation practices to advanced retreats and programs that are focused on compassionate enlightenment. 
All of our programs are offered in person and online through our interactive learning program. We have a Three Year Retreat Center near Sarasota Florida and our main meditation center is in Julian California, located just an hour East of San Diego. 
 Mindfulness Meditation Centers was established by Lama Chokyi Dhakpa (Michael Gregory) and his senior students with the blessings of H.H. 17th Karmapa, Orygen Thinley Dorje. 
Our Two Paths of Exploration offer the opportunity to explore the foundations of meditation and Buddhism or to deeply immerse yourself in the heart of the teachings of enlightenment. Teachings are offered by wise, compassionate and experienced teachers who have been trained by Lama Chokyi Dhakpa (Michael Gregory) and have completed many long term silent retreats.
Teachings reflect the curriculum that is offered in major Indo-Tibetan Buddhist Monasteries. Clear and lucid meditation instructions, teachings and insights provide the very pith of the Buddhist path to enlightenment in a modern and transformative context. These practice bring greater joy, serenity and enlightened purpose to life.
An Introduction to Mindfulness Meditation with Ven. Chokyi Dhakpa (Michael Gregory)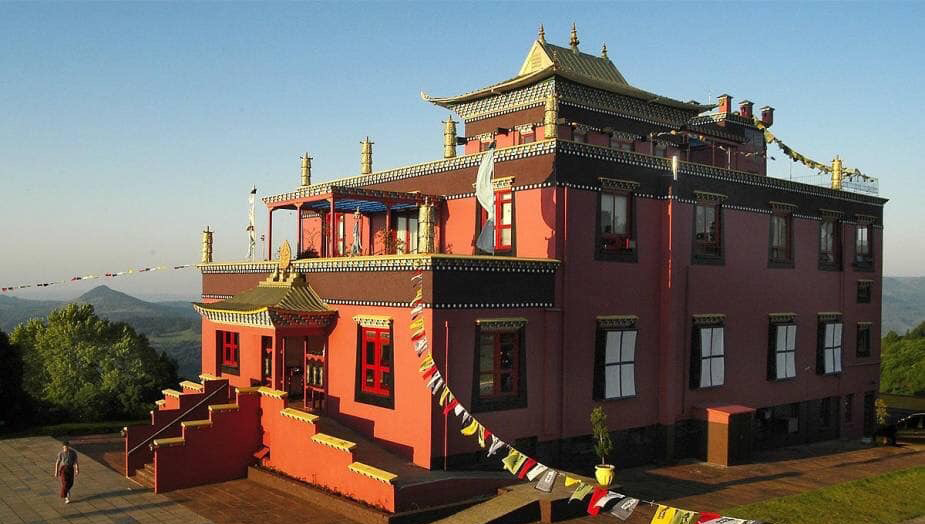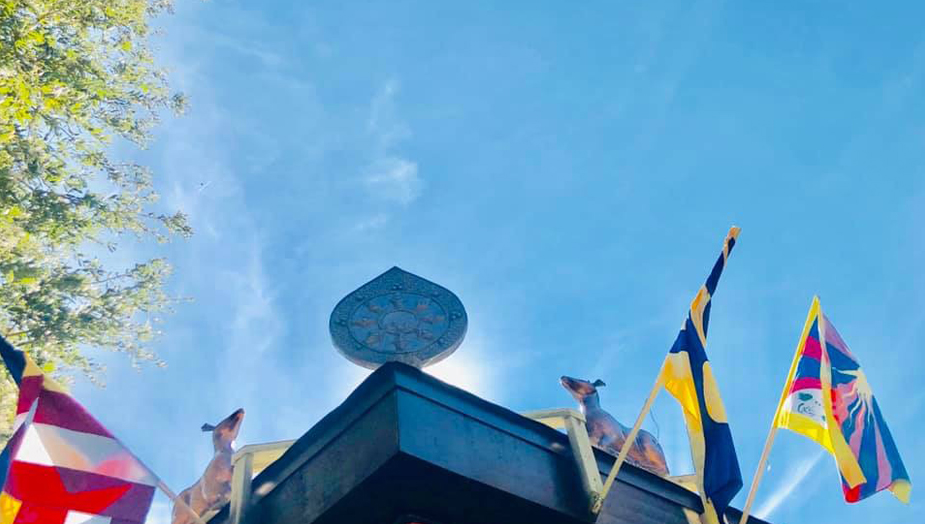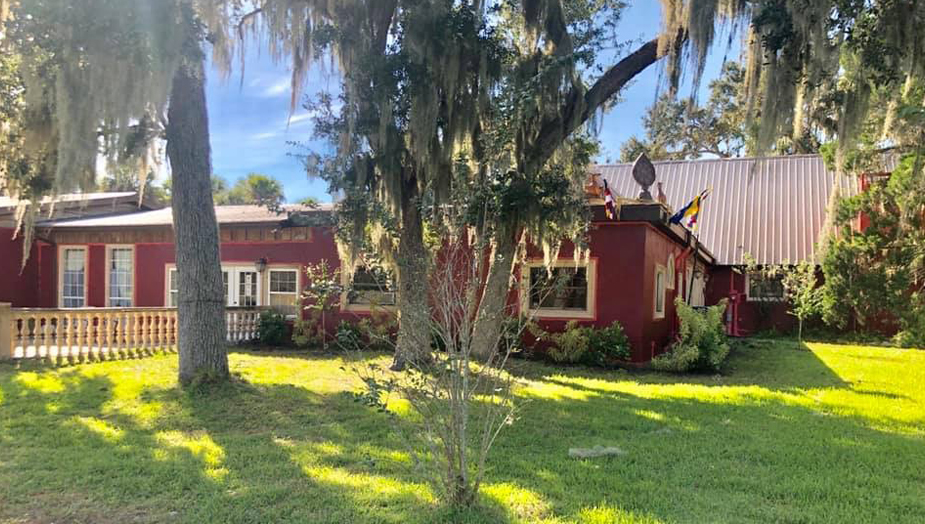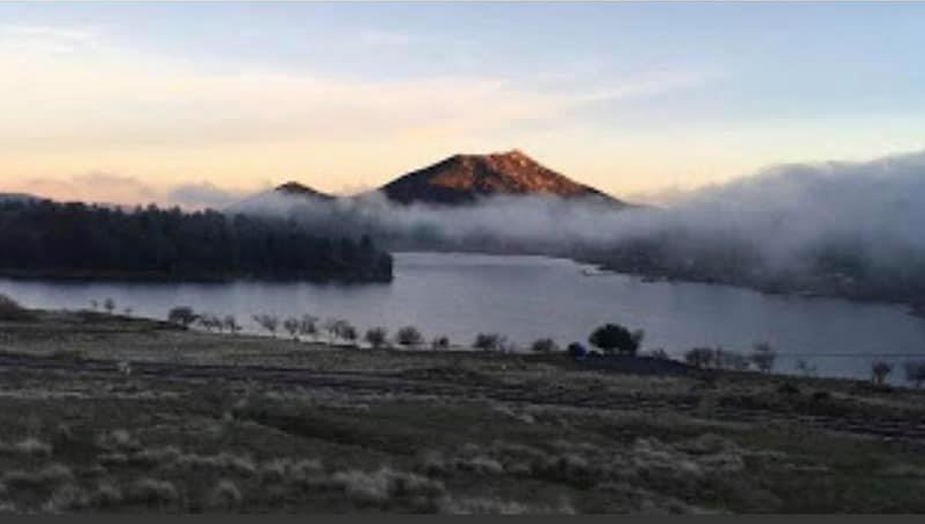 The Vajragarbha Retreat Center is the long term retreat center for Mindfulness Meditation Centers, located just outside sunny Sarasota, Florida on acres of undisturbed land. The property has a lake, private retreat cabins, gardens and trails and abundant bird life.
The center has a beautiful shrine room, with ancient Buddhist statues and thangkas from Tibet and Nepal. A library with rare and treasured Buddhist texts, a large kitchen, bathrooms, guest rooms, a pool and yoga deck.
Over the years this beautiful center has provided a compassionate and wise container for awakening to our community members who have spent many months and years in long term silent retreat.
From November 2020 we will begin our second 3 Year Retreat Program, that will offer the highest teachings of the Vajrayana through daily meditation, teachings and yogic practices all for the purpose of compassionate enlightenment for the benefit of all. This program is open to members of Mindfulness Meditation Centers who have completed course and retreat prerequisites.
Quiet Mind Mountain, the California Retreat Center is located in Julian, California on 4 acres of land, overlooking a lake and mountain. The center is onveniently located only an hour away from San Diego and 2 hours from Los Angeles.
Quiet Mind Mountain serves as the main center for all weekend, ten and thirty day retreats. This retreat center has been designed in the vision of a Tibetan monastery. Our inspiring meditation shrine is filled with rare and beautiful Buddhist statues and thangkas to awaken the heart of practice.
Our community is open to all who wish to participate in our programs, we offer daily and weekly Buddhist teachings. We offer meditation classes, courses and retreats every month of the year. Accommodations are available year round at the center.
This community is the most amazing, compassionate, loving group of people that have appeared in this life. The teachings are clear, concise, and all directed at stopping suffering. The retreat center location is full of life, plants, blooming flowers and a small pond all in a peaceful setting. This community has changed my life in ways I couldn't have even imagined and I wish it to benefit you.
You have stumbled upon a gem. I have such gratitude for MMC and its teachers and community. I started attending local classes over 12 years ago. The founder, Michael Gregory, is a brilliant and gifted teacher who knows how to convey Buddhism to the western mind. His sole motivation is to help people stop suffering. The community is beautiful and supportive. I have grown tremendously due to my involvement with MMC. When I first started I couldn't sit and meditate for even 5 minutes. I attended weekly local class and then weekend local retreats which evolved into attending 10-day then 30-day retreats and now am one of the teachers in the community. I would encourage anyone to attend local classes or join class on line. It is truly life changing.
I had meditated and studied mindfulness for some time before stumbling upon this gem. This practice changed my direction in my studies, and Michael Gregory is an excellent teacher who explains the real purpose of meditation.
After trying a few churches locally with mixed success, I cam across MMC Denver on Meetup in 2012. Each week a new topic was posted and each one strongly intrigued me. I began attending Sunday classes and soon meditated regularly. I credit the wonderful instructors there. They moved me so much I became a teacher myself in 2016!