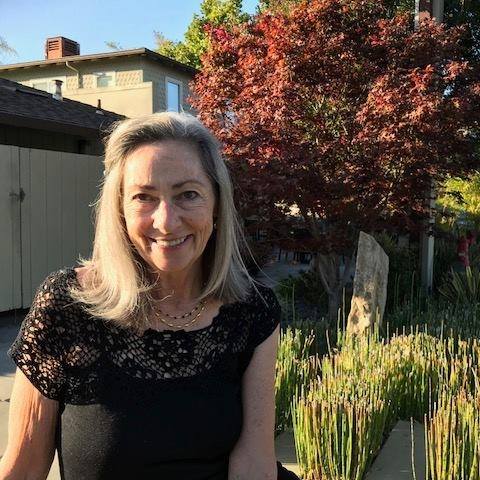 Rose Costello​
is a member from St Paul, Mn. She met the dharma, MMC, and Michael Gregory in Sarasota in 2010. After relocating to MN she maintains her ties to the community by returning for extended retreats, and now by online learning and zooming retreats. She has led a weekly meditation class, MMC-style, for two years.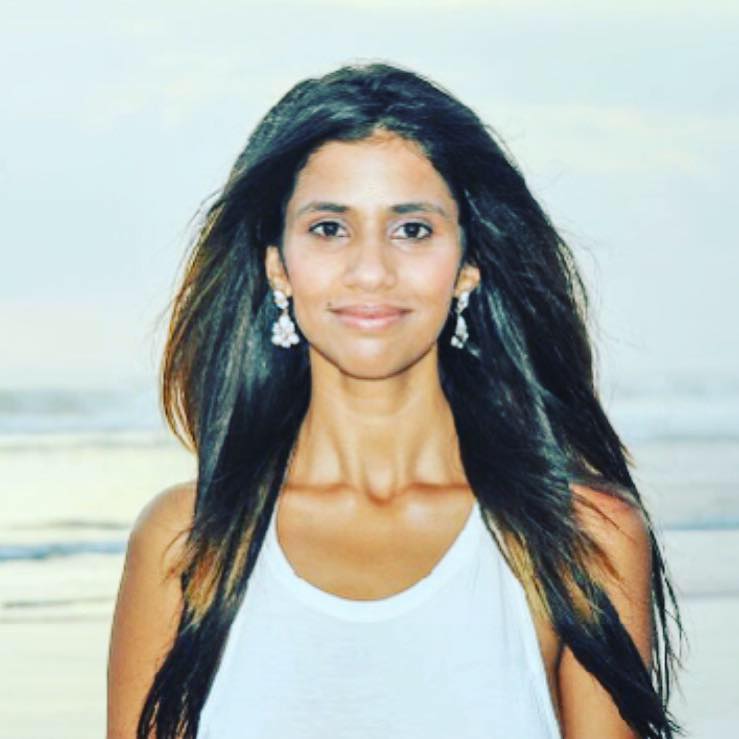 Davita Moodley
is a member and practitioner with the Florida and California sangha and hypnotherapist. She has been a practitioner of non-dual meditation from a young age. She and Michael Gregory met through this common path and married. Davita currently volunteers in developing MMC's social media program, video and editing and will begin leading retreats later this year on conscious relationships.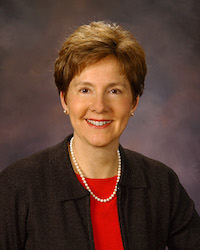 Susan Scott
and her family, originally from Louisville Kentucky, have lived in Sarasota Florida since 1988. Introduced to MMC in November 2011, she has been an active member and devoted practitioner since then. She regularly attends classes and retreats most recently completing a 30 day silent retreat at MMC in Florida. In 2017 Susan participated in the Mindfulness Meditation pilgrimage to Nepal and India with Michael Gregory and is currently enrolled in MMC teacher training.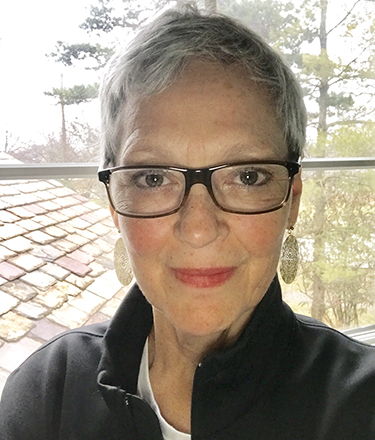 Elizabeth Lahey
has been a member of MMC since 2009, and is a student of Michael Gregory and Phillip Hedrick. She began leading meditation classes for the MMC community in 2011. Since her recent move to Cleveland Ohio, she continues to serve MMC with her background in publishing and mentoring as a Meditation Instructor for its online teacher-training classes.