Dear MMC Community,
Greetings and Metta from the newly formed board of directors.
We are writing today to introduce ourselves to you.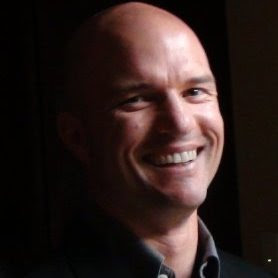 Christian Strachan, has been with Mindfulness Meditation Centers since 2002, having practiced primarily in Carbondale, CO. He currently lives in Durango and works as a radiation therapist at a local cancer center. He works to assist the MMC community in the areas of its website and various IT aspects.
---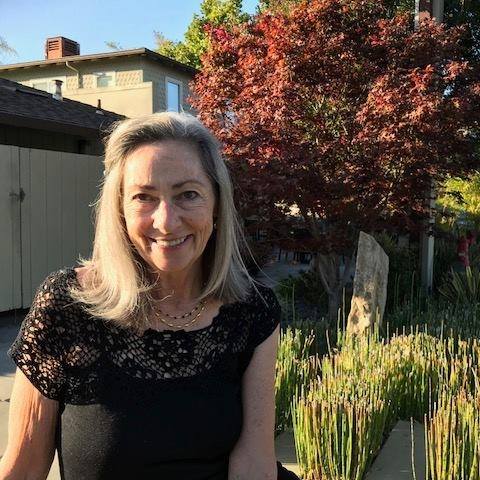 Rose Costello, is a member from St Paul, Mn. She met the dharma, MMC, and Michael Gregory in Sarasota in 2010.  After relocating to MN she maintains her ties to the community by returning for extended retreats, and now by online learning and zooming retreats. She has led a weekly meditation class, MMC-style, for two years.
---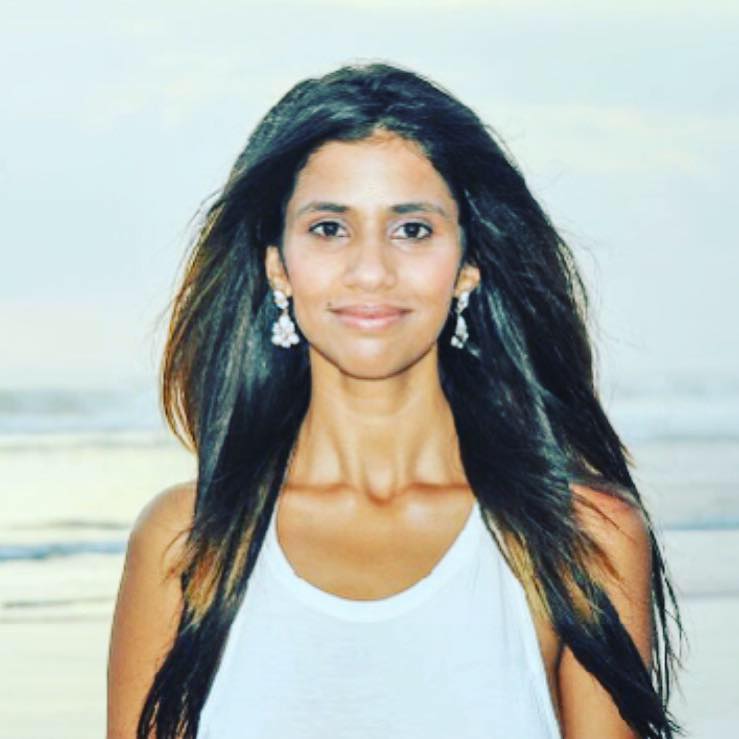 Davita Moodley, is a member and practitioner with the Florida and California sangha and hypnotherapist. She has been a practitioner of non-dual meditation from a young age. She and Michael Gregory met through this common path and married. Davita currently volunteers in developing MMC's social media program, video and editing and will begin leading retreats later this year on conscious relationships.
---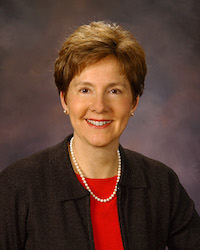 Susan Scott, and her family, originally from Louisville Kentucky, have lived in Sarasota Florida since 1988.  Introduced to MMC in November 2011, she has been an active member and devoted practitioner since then. She regularly attends classes and retreats most recently completing a 30 day silent retreat at MMC in Florida.  In 2017 Susan participated in the Mindfulness Meditation pilgrimage to Nepal and India with Michael Gregory and is currently enrolled in MMC teacher training.
---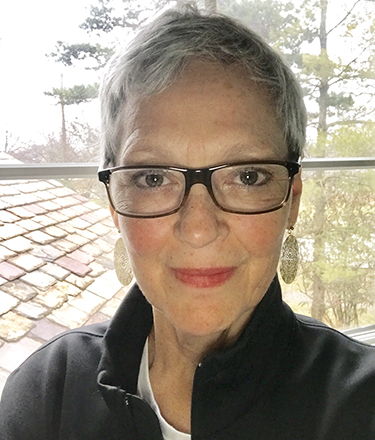 Elizabeth Lahey, has been a member of MMC since 2009, and is a student of Michael Gregory and Phillip Hedrick. She began leading meditation classes for the MMC community in 2011. Since her recent move to Cleveland Ohio, she continues to serve MMC with her background in publishing and mentoring as a Meditation Instructor for its online teacher-training classes.
---
We also want to let you know about some work being done to help the community become more cohesive, open, and responsive to all its members. Below is an initial list of first steps taken:
To create a legal and financial framework for the community that is accurate and transparent,
To develop a network of member-led committees responsible for maintenance and growth of membership and the support and health of our Florida retreat center,
To create channels for communication among Volunteer Committees, board members and Michael,
To create a means for direct communication between community members and the board

MMC is a volunteer-driven community. Hundreds of volunteers have generously given their skill, time and kindness through the decades. We are humbled and grateful for all of you.
In order to assist these efforts, we're pleased to announce a Volunteer Coordinator, whose job will be to assist current volunteers and to promote new volunteerism within the community. Avtar Perrault will serve as the new MMC Sangha Volunteer Coordinator!
The Board is very happy to have this chance to communicate directly with the members of our community. Our intention is to do so frequently.
Thank you for your practice, your patience and your very kind support—
Christian, Rose, Davita, Susan and Elizabeth
cc: Ven. Chokyidhakpa, Michael Gregory
Retreat Master and Founding Director of Mindfulness Meditation Centers